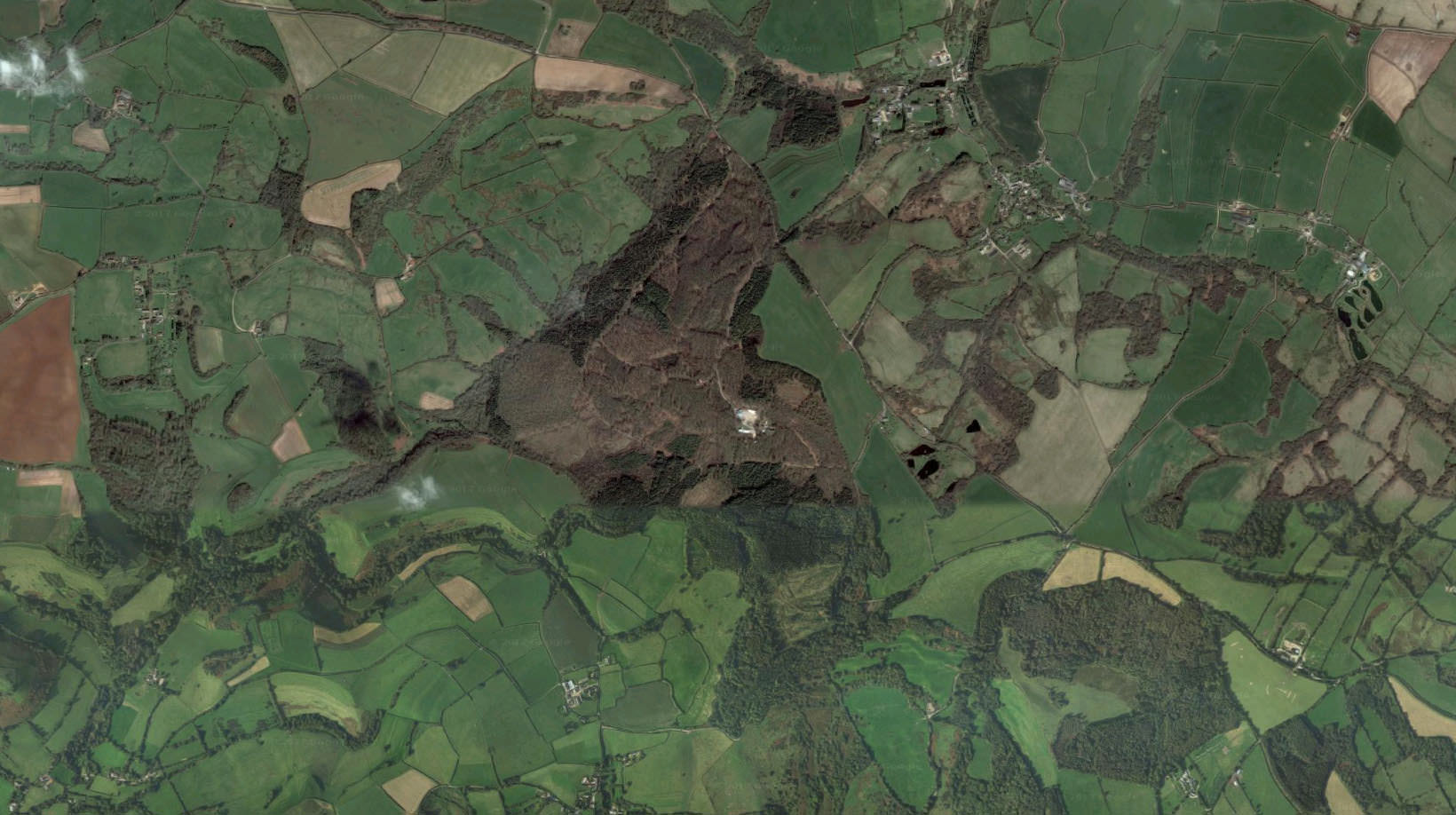 Access
AA Groups
Arrange visits through their tutors, or by contacting us at hookeadmin@aaschool.ac.uk.
Public Access
The estate is open through its public right-of-ways. A bridleway runs across the site from the main entrance to the village of South Poorton. There is also a way-marked permissive path that passes through the campus. All visitors are requested to be aware that Hooke Park is a private working forest with tree-felling and other potentially dangerous activities.
Visitors are requested to park in the parking area to the right before you get to the main campus, as parking on campus is reserved for AA students and Staff.
There is generally no public access to Hooke Park's buildings or teaching facilities. We host regular Open Days, public lectures and volunteer weeks. If you would like to arrange a visit outside of these occasions please email hookeadmin@aaschool.ac.uk.
Directions
Where are we?
Hooke Park is located about 3 miles south-east of the town of Beaminster, close to the village of Hooke. The surrounding woodland is open to the public. While there is no public access to the buildings, visitors are welcome to join one of our tours, please email hookeadmin@aaschool.ac.uk.
Reach us by car
Road access is via the main entrance gate on the north-east side of the site, close to Hooke village. Approach from Crewkerne via the A303 and A3066, from Beaminster via the B3163, or from Dorchester via the A37 and A356. The approach road to Hooke
Park is narrow and single-track in places.
Reach us by train
The most convenient route for travel from London is to Crewkerne (2.5 hours). Dorchester, Yeovil and Maiden Newton stations are also near by. See Trainline for details of train departure times. Taxis for transfer to Hooke Park can be pre-booked with Just Drive Taxis at 0800 062 2111 or with Craig's Taxis at 01308 861000.